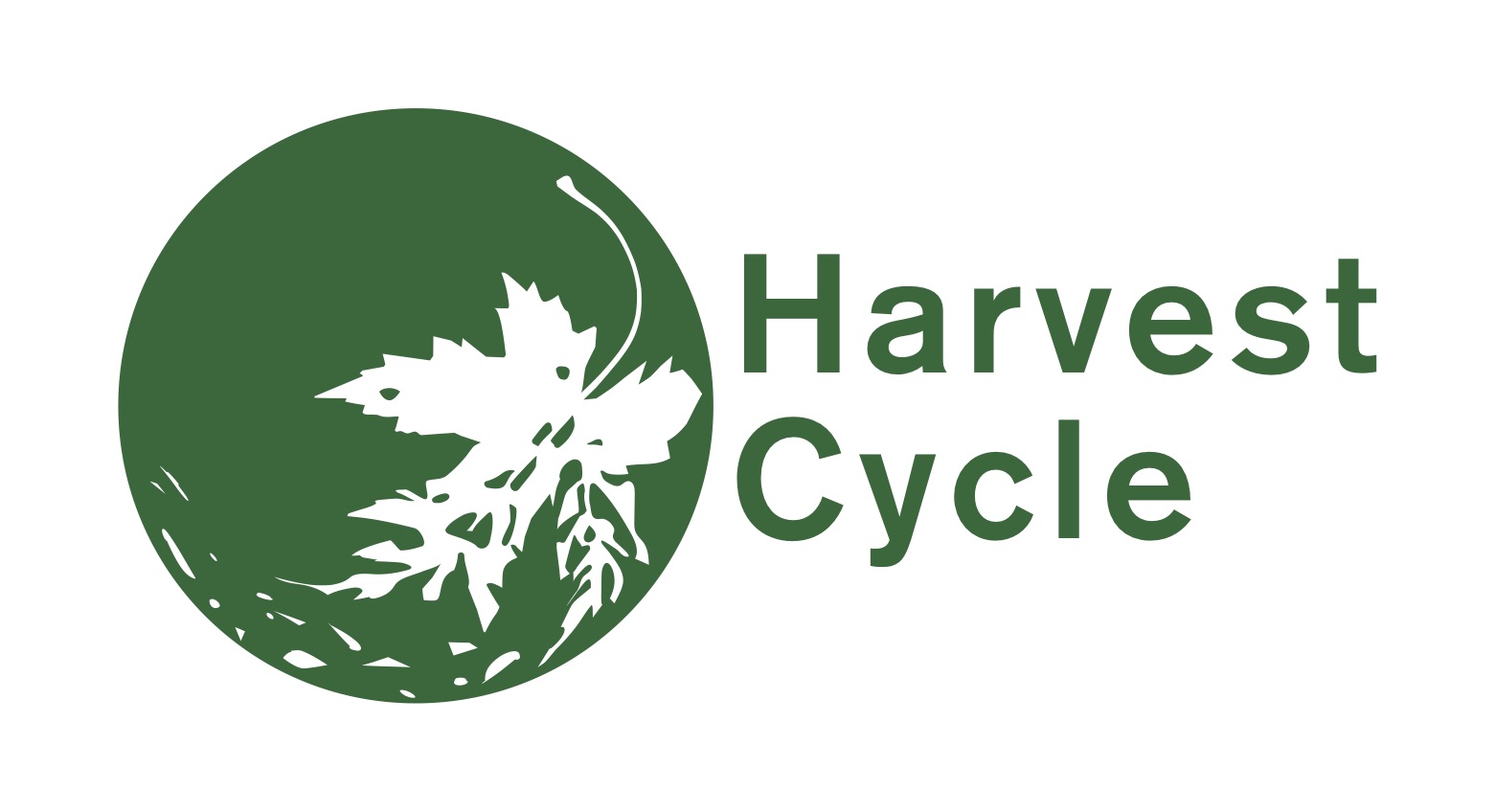 We're hiring! Harvest Cycle Program Manager
Groundwork RI is hiring for the position of Harvest Cycle Program Manager!
Job Description and Background
Groundwork Rhode Island (GWRI) is a non-profit, community-based organization dedicated to creating healthier and more resilient urban communities in Rhode Island. We achieve this through our many urban stewardship programs, which create economic opportunity for Rhode Island's urban residents, and at the same time physically improve our shared urban environment. Our core programs include: 1) Adult Job Training, 2) GroundCorp Landscape, 3) Harvest Cycle Compost, and 4) Green Team Youth Employment. GroundCorp and Harvest Cycle are both social ventures that we run through our nonprofit, providing employment to graduates of our adult job training program and allowing us to implement on-the-ground environmental projects primarily in the cities of Providence, Pawtucket, and Central Falls.
Harvest Cycle was previously run as a small cooperative by a few Providence residents who approached GWRI in 2018 to take over program operations. Since that time, our outgoing Harvest Cycle Program Manager has grown the program from serving about 20 subscribers to now serving more than 300 subscribers across Providence and Pawtucket, currently diverting over 15,000 pounds of food scraps every month from Rhode Island's landfill. Harvest Cycle serves both residential and small business customers who pay a monthly fee for our part-time haulers to pick up food scraps from their doorstep by bike. More recently, we have also begun setting up a network of community drop-off sites that residents can pay a smaller fee to use. Through Harvest Cycle, GWRI works with many partners including the City of Providence's Office of Sustainability, other local haulers such as The Compost Plant, and many community gardens where we have set up drop-off containers or bin systems to process food scraps on-site. GWRI is also currently overseeing the remediation of a vacant lot (brownfield) owned by the West Elmwood Housing Development Corporation in Providence's West End neighborhood where we will be developing a medium-scale compost processing site in 2022.
We are seeking a full-time Harvest Cycle Program Manager to start as soon as possible. Our current team will be supporting the new hire in a transitional phase this summer and early fall. This position is supervised and supported by GWRI's Executive Director, who is the Program Manager's direct report. There are currently two AmeriCorps VISTA volunteers supporting Harvest Cycle, as well as four part-time hauling employees, and one part-time processing employee. The Program Manager will be responsible for overseeing these VISTAs and part-time staff. The Harvest Cycle Program Manager interacts regularly with many other GWRI staff as well, including our Director of Field Operations and other Program Coordinators.
Primary Responsibilities
Oversee daily operations of Harvest Cycle's bicycle pickup program including customer service, route logistics, upkeep and operation of processing sites
Develop and track Harvest Cycle budget, work with GWRI Executive Director to make decisions about expenditures
Procure supplies necessary for the smooth operation of Harvest Cycle, ensure program equipment and supplies are maintained and secure
Delegate to and support other Harvest Cycle staff members (VISTAs, bikers, processors), supporting other staff members to grow in knowledge and responsibility and become independent decision makers in their roles
Collaborate with GroundCorp, Green Team, other programs to support Groundwork RI's mission
Strategize future directions for the program in line with Harvest Cycle and Groundwork RI's mission
Cultivate and maintain partnerships with other nonprofit and governmental organizations
Provide education in a variety of community settings, participate in coalition meetings and public speaking events
Apply for grants for special projects and to expand the program
Sustain the program's growth by expanding processing capacity, creating new products and services based on demand and in service of the mission, increasing customer base and accessibility (especially in underserved communities), and integrating connections to a broader scope of urban agriculture
Perform sometimes strenuous physical labor in a variety of situations and conditions
Care for, organize, and maintain equipment, tools, field gear, and educational supplies
Collect, track, organize, and report program data
Promote and uphold principles of environmental sustainability and environmental justice
Desired Qualifications
Self-driven – can make decisions independently without supervision
Resourceful – willing to learn how to do something that needs to be done, willing to experiment in situations where a precedent does not exist
Imaginative – can imagine and work to develop systems and concepts that do not currently exist
Comfortable improvising and operating in situations of ambiguity – able to make contingent decisions and adjust as necessary
Experience living and/or working in Providence
Sense of humor, flexibility, and commitment to working as part of a team
Able to delegate tasks responsibly, values democratic and collaborative decision-making
Strong organizational, communication, and customer service skills
Some prior knowledge of compost site management a plus
Some prior knowledge of bicycle mechanics a plus
Experience working in a supervisory role or prior leadership experience
Commitment to understanding environmentally sustainable stewardship practices, as well as environmental justice principles especially that impact urban communities of color
Able to be physically active an average of 3+ hours per day
Providence residents and people of color encouraged to apply
Salary, Benefits, and Hours
This is a full-time position (35 hours per week) with an annual salary of $35,000/year. Full-time staff receive paid vacation, personal, and sick days. Funding for this position is grant-dependent but is also supported by Harvest Cycle earned income. GWRI has committed funding for one year for this position and we will continue fundraising to maintain this position in the future. GWRI offers the following benefits for full-time staff: Health/Dental, SIMPLE IRA with employer matching after one year of employment.
To Apply
Please email a cover letter and your resume to Amelia Rose at arose@groundworkri.org. Call (401) 559-2204 with any questions.
Equal Opportunity
Groundwork Rhode Island is committed to the principle of equal opportunity in employment for all employees. We encourage enquiries from candidates who will enrich and contribute to the cultural, ethnic, and racial diversity of our organization. Groundwork Rhode Island does not discriminate on the basis of age, race, creed, color, religion, marital status, gender, sexual orientation, veteran status, national origin, or disability status in employment or programming. Groundwork Rhode Island is an equal opportunity employer.