Get Involved
There are many ways to get involved with Groundwork Rhode Island! From helping us organize a tree planting to fundraising for our new composting venture – we need volunteers, interns, board members, and others to help us reach our goals. Even if you're not sure how you can help, feel free to reach out to info@groundworkri.org.
Volunteer
If you are interested in volunteering or doing an internship with Groundwork Rhode Island, or would like more information about joining our volunteer Board of Directors, please use our General Volunteer Sign-Up Form to let us know how you'd like to get involved!
Fundraise
We are currently fundraising to expand our Harvest Cycle composting efforts! Learn more about our work to remediate 34 Fuller Street in the West End and transform it into the West End Compost Hub here. You can help us transform this vacant lot into a community compost hub, or support other Groundwork RI programs, by donating at the link below:
Upcoming Events
Get involved at our upcoming Groundwork Rhode Island Events.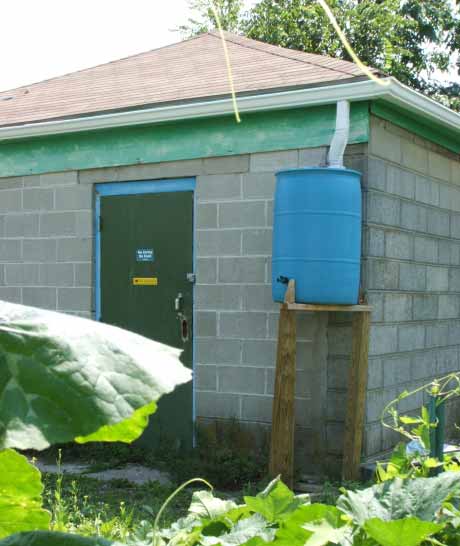 Rain Barrels
Purchasing a rain barrel made by GroundCorp, the social venture of Groundwork Rhode Island, supports our programs and helps reduce polluted stormwater runoff.
Order your 55 gallon rain barrel for $80.00 by emailing sricci@groundworkri.org or calling (401) 305-7174.